LG CES 2022 live blog: Rotating TVs, new robots, air purifying fans and more
LG is giving a taste of the future at CES 2022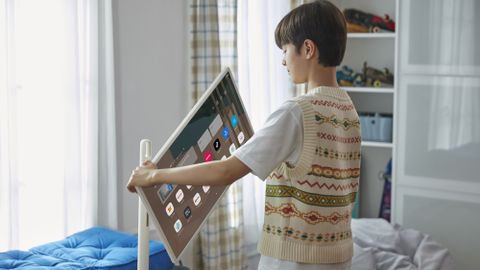 (Image: © LG)
LG is one of the first companies to take the stage at CES 2022, and its LG World Premiere event promises to give us a glimpse of what life could be life tomorrow, covering entertainment, AI, mobility, sustainability and more.
LG has already announced a number of products, including its 2022 TV lineup that includes the new LG OLED evo Gallery Edition TV, which pairs serious brightness with one of the sleekest designs we've seen. We're also getting the smallest OLED TV yet this year at 42 inches, which could be great for gaming and affordability.
At CES 2022, LG will also be touting its sustainability efforts, such as its increased used of recycled materials and the reduction of plastic components. But the coolest moments should come when we learn more about how LG is helping to pioneer the future with concepts like Omnipod, which is designed to turn autonomous vehicles into your personal living space on wheels.
Stream the LG CES 2022 press event below and stay tuned for all of the big announcements.
Refresh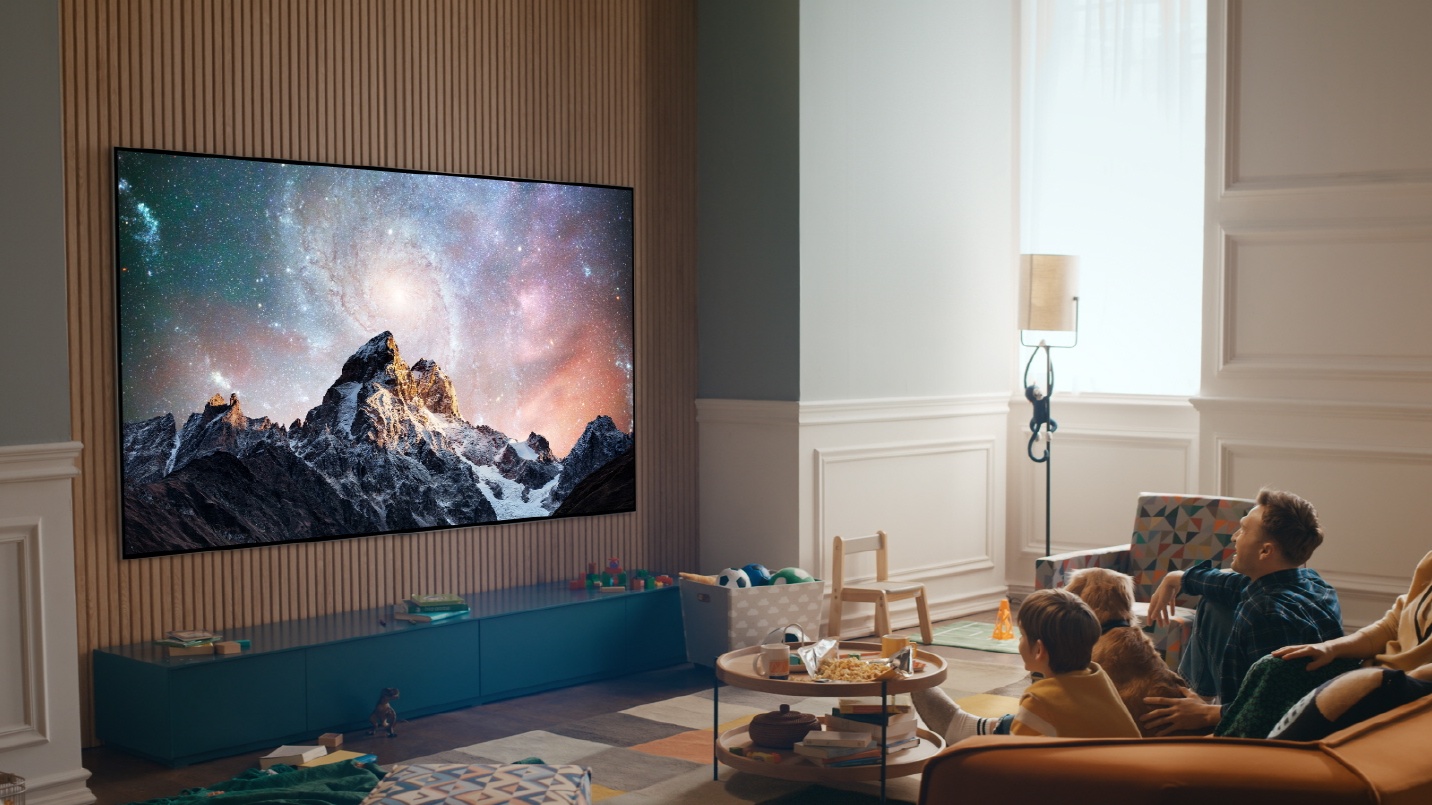 The LG CES 2022 TV lineup has already been announced, and there's a lot of great highlights. It includes the company's brightest OLED TV yet in the LG G2 OLED. And the new Gallery Series is going right after Samsung's The Frame with thinner bezels and a 50% lighter design. Plus, there's a new 42-inch LG OLED TV coming out, which is the smallest yet (and hopefully the cheapest).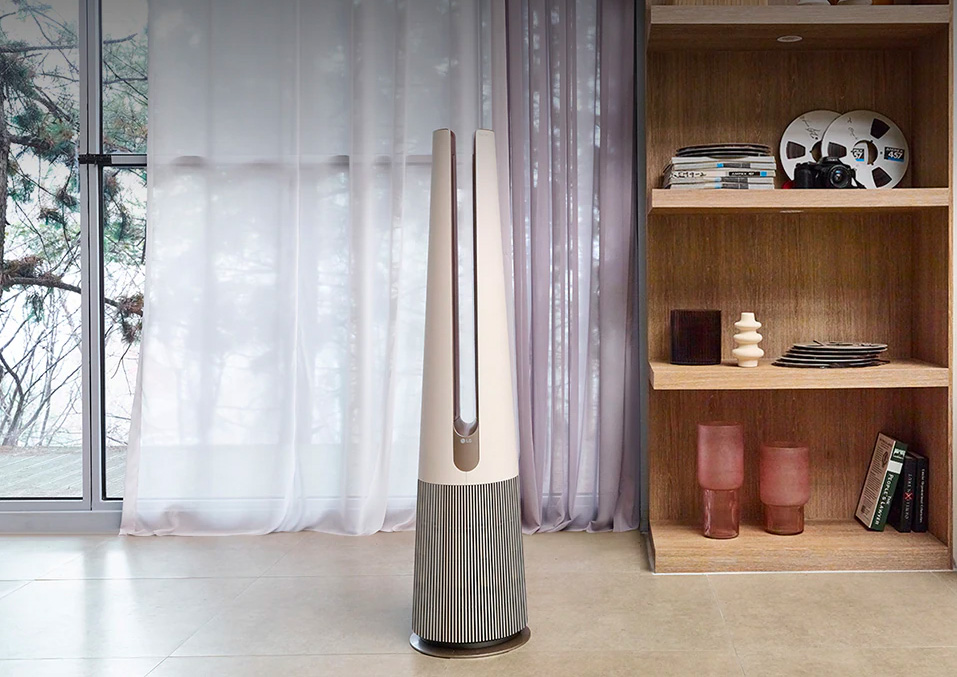 LG's new PuriCare Aero Tower is probably just what you want your home to have right about now. This air purifying fan is designed to capture 99.7% of dust and allergens, and its UVnano LED technology combined with HEPA filters can capture and kill airborne bacteria. You can also choose from three airflow options (direct, diffused and wide).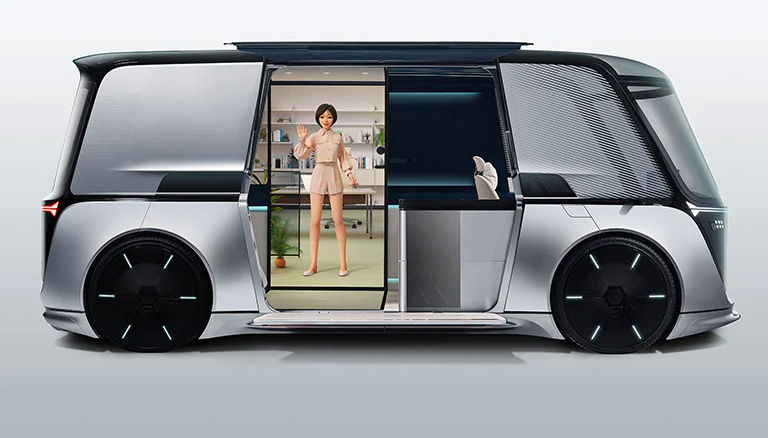 Some day we'll be able to really take our hands off the wheel in self-driving cars, and LG is imagining what that will be like with LG Vision Omnipod. It's a future mobility concept that lets you configure the interior of the vehicle as you want it, complete with support for in-vehicle appliances and a "Meta Environment Screen." There's even an AI concierge service by Reah, letting you interact with a virtual human on the go.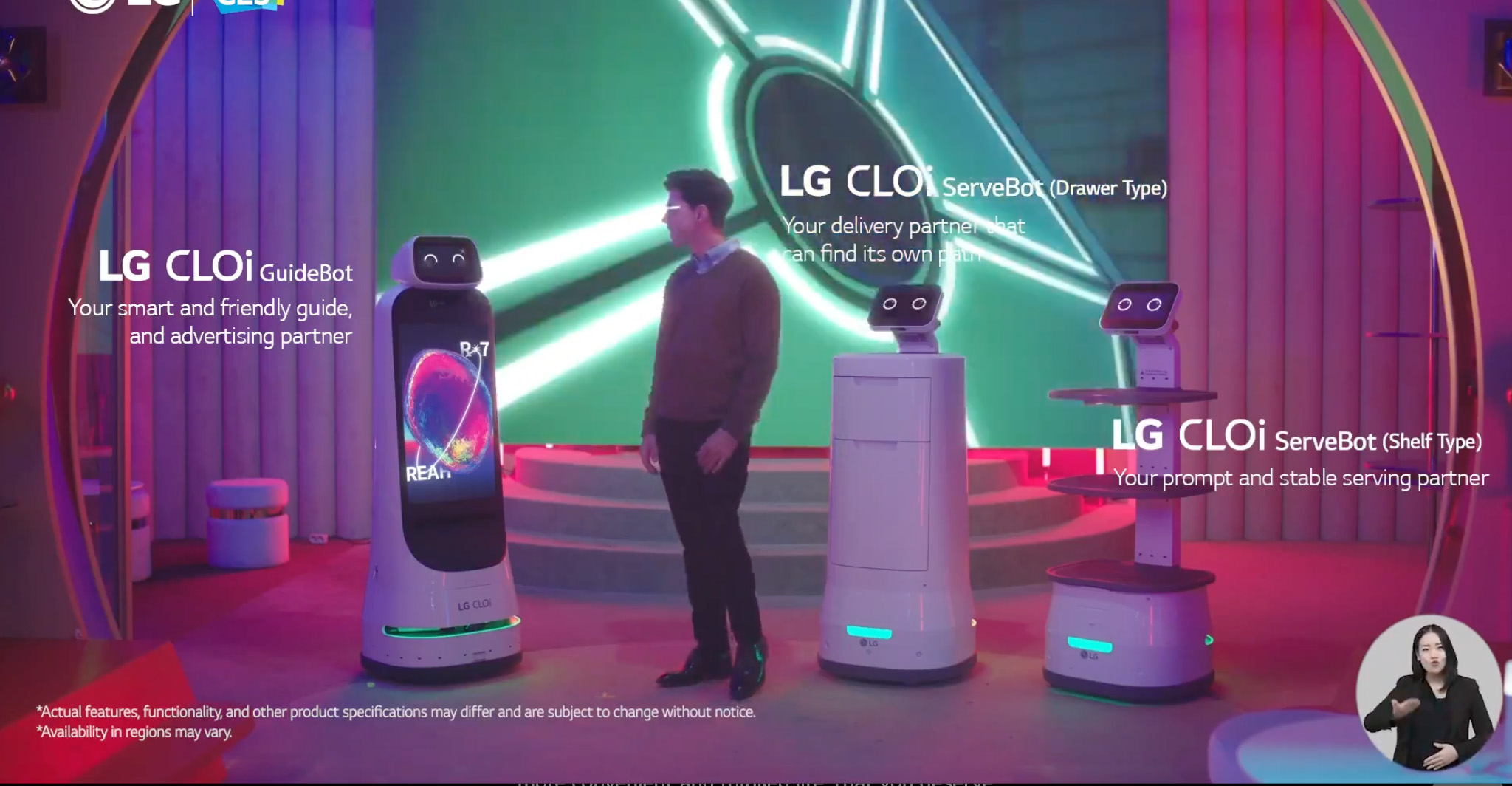 LG is betting big on robots. It starts with the door-to-door delivery robot that can run both indoor and outdoor journeys. It can also navigate stairs, snow and more. There's not much other info yet, but this robot could make deliveries from local businesses easier.
Get instant access to breaking news, the hottest reviews, great deals and helpful tips.
Thank you for signing up to Tom's Guide. You will receive a verification email shortly.
There was a problem. Please refresh the page and try again.