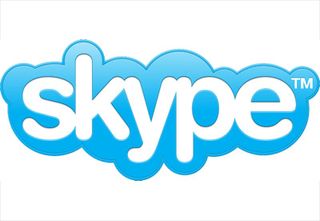 The blog owner received three takedown notices from its host, Google's Blogger, and there is now a confirmation that Skype and its new owner Microsoft are using the legal foundation of the DMCA to remove information that could violate Skype's IP rights as well as copyrights.
The editor of the Phoronix blog, which was first to report about the Skype reverse engineering, reported that he was contacted by Skype when he published an article on the project - and described a skype-open-source application that allowed users to send messages to Skype users.
However, the skype-open-source blog owner keeps posting notes and the code for his Epycs app is still available. Epycs emulates Skype 1.4 protocol session handshakes and allows users to send messages to Skype users. However, Skype has abandoned 1.4 some time ago and it cannot login to a network anymore. The skype-open-source author recently said that he is now working on "patching" Skype 4.1 and 3.8 "extensively". The goal is to send messages to Skype clients version 3, 4, and 5.