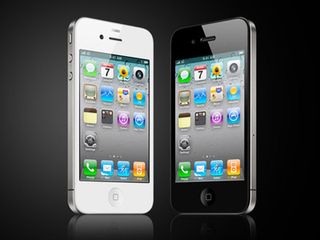 Apple advertises that the iPhone can do many, many things. In fact, one man decided to use his iPhone to rob a restaurant – but it didn't work.
Jerome Taylor, 20, went into an Indian restaurant in New London, Conn. claiming that he had a gun. He threatened for money, but the cooks weren't having any of that and responded by arming themselves with knives.
Taylor backed down afterwards, saying that he was only kidding but that he needed money for his child. He then fled the scene and police eventually caught up to him. The police found that Taylor wasn't armed with anything more threatening than his iPhone.
The restaurant staff declined to press charges, but the police still charged the man with attempted robbery and interfering with an officer.