Hybrid working, where we work both from an office and from our homes, brings some brilliant benefits, such as the flexibility to choose where we work, but it also brings some risks.
When working in an office, many of us have access to professional and comprehensive security technology that is set up and maintained by an IT department or team. However, when working from home we don't have that luxury, and when dealing with important and sensitive data for work, you can't just rely on the built-in virus protection of your operating system to keep you safe.
The good news is that there are some easy ways to boost the security of your home office and ensure there's no danger of hackers getting easy access to your data, so read on for simple steps to keep you and your work protected.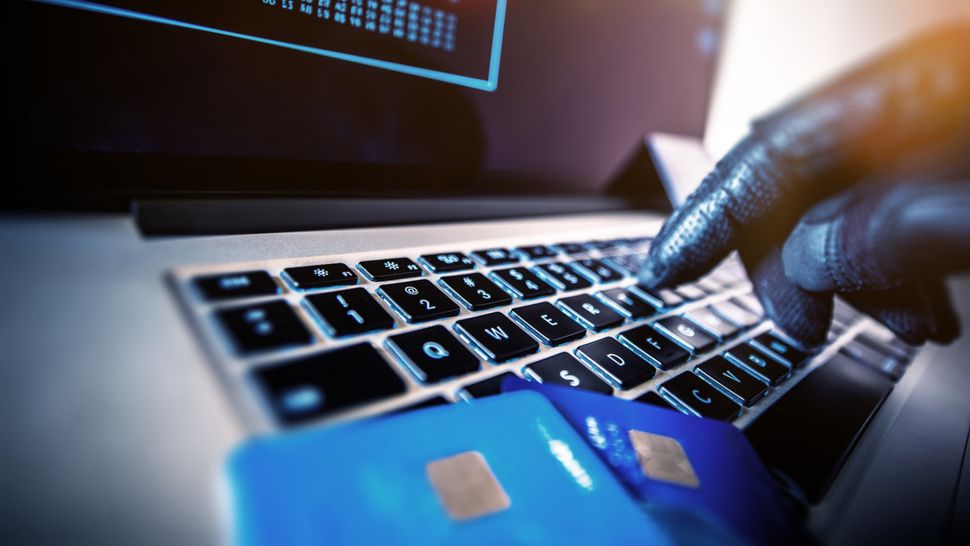 1. Keep your identity secure
One of the most common ways hackers and online criminals try to access your data is by stealing your identity. By collecting enough information about you, they can pretend to be you and gain access to various accounts.
This can be especially damaging if your identity is tied to your business or place of work. Luckily, there are some easy tips to follow to keep your identity safe.
First, always be wary of sharing your personal information with websites. Double check that they are legitimate before you hand anything over. The same goes for emails – never reply to an email asking for personal details if you don't know the sender.
Organisations such as banks will never ask for personal information – especially passwords – over email, so be wary of any emails that ask for that.
To make things easier, Bitdefender Total Security features a suite of tools that will protect you from ID theft, including firewall protection and anti-phishing browser plugins. You can also quickly identify and fix any security holes in your setup, such as missing Windows patches.
Watch what you share online
Hackers can gain a lot of information about you from what you share online. Sure, it might be nice to share your full name and date of birth on social media to get lots of birthday messages, but that's the kind of information hackers can use to impersonate you.
It's the same with photos that include place names and addresses. Online quizzes may also seem like a fun pastime, but if they ask you what the name of the street you grew up on, your mother's maiden name or the name of your first pet, remember that these are also often used as security questions to identify you for certain services. By sharing those, along with your name, date of birth and address, you may be giving hackers an easy way to steal your identity – and your important work data.
So, make sure your social media profiles have appropriate privacy controls turned on, and limit what information you share. Bitdefender Total Security comes with specialised social network protection that can also help keep you protected without spoiling the fun.
3. Protect all of your devices
When working from home, you may want to consider every device you own as a work device – hackers certainly will, and that means they could all be targets. So, it's no good just installing anti-virus software on your PC and thinking you're protected – any device that connects to the internet needs to be protected, especially smartphones and tablets.
There are ways to protect your devices by controlling what comes in and out of your home via your modem/router, but this can be a tricky and time consuming task, and can be particularly tricky with free routers offered by your broadband supplier.
Thankfully, many security solutions, such as Bitdefender Total Security offer mobile apps that help you easily secure your devices, and are included in the cost, so you can continue to use your devices knowing you – and your data – is safe.
4. Keep your devices updated
One of the best ways to protect your devices, regardless of whether or not you use them for work or for pleasure (or a mix of both), is to ensure they are kept updated. This means downloading and installing any operating system updates when they become available, as they will often include important security patches.
Updating software and hardware drivers will also keep your devices secure – while also running well.
Keeping your anti-virus software updated is also essential, as that will make sure that any new and emerging threats are identified, so you can protect yourself against them.
Bitdefender Total Security comes with high-end threat detection systems to stop sophisticated malware, alongside technologies to protect against zero-day attacks and multi-layer ransomware protection to keep your files safe.