With Easter approaching, you shouldn't just be thinking about how many chocolate eggs you can eat. It's also a great time to take stock, especially when it comes to your security – and the security of your family.
Using the internet is a daily habit for a huge number of us, but there has also been a sharp increase in scams and security threats. So, to make sure surfing the web remains a safe, fun and informative experience, we've come up with some great tips and tools to upgrade your security this Easter.
Make sure ALL of your devices are secure
Our homes are quickly filling up with all kinds of smart devices, and that means it's no longer enough to just ensure that your PC or laptop has anti-virus software installed. These days, you'll also need to make sure that every smartphone and tablet in your house is protected, and even other smart devices such as TVs.
To make protecting your devices as easy as possible, Bitdefender Total Security gives you mobile device protection as well for most Android and iOS devices, and you can extend your protection to up to 15 devices per household, which should be plenty for even the most online of families.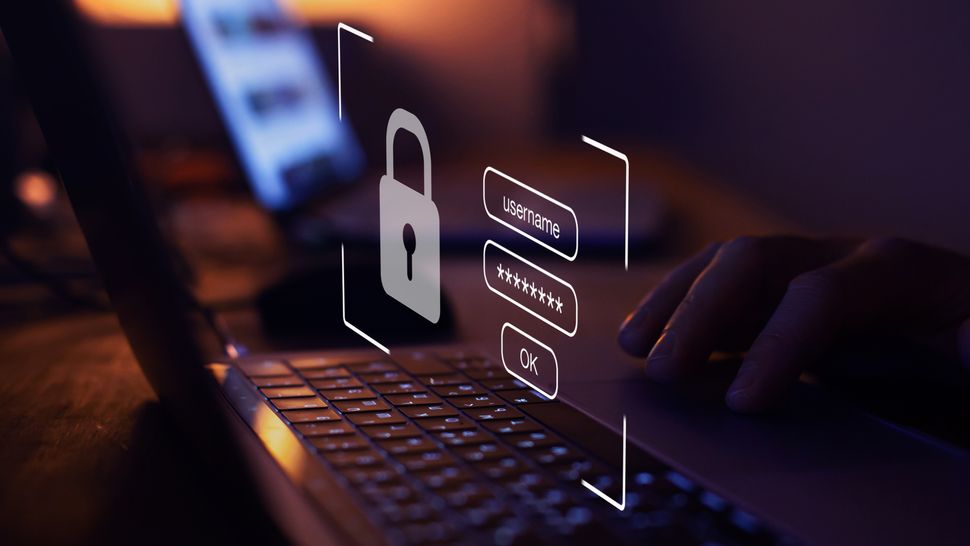 Give your passwords a Spring clean
Making sure your passwords are secure, uncompromised and hard to guess is one of the most important things you can do when upgrading your security. Using the same password for multiple accounts is particularly dangerous, especially if the password is easily cracked, as it means malicious users could have access to a range of accounts in an instant.
Of course, the more complex your passwords are, the harder they can be to keep on top of, especially if you have unique passwords for all your accounts. To make things easier, Bitdefender Total Security comes with a built-in Password Manager that keeps all of your passwords, along with credit card information and other important data, under secure virtual lock and key, allowing you to access them easily, while keeping malicious users out.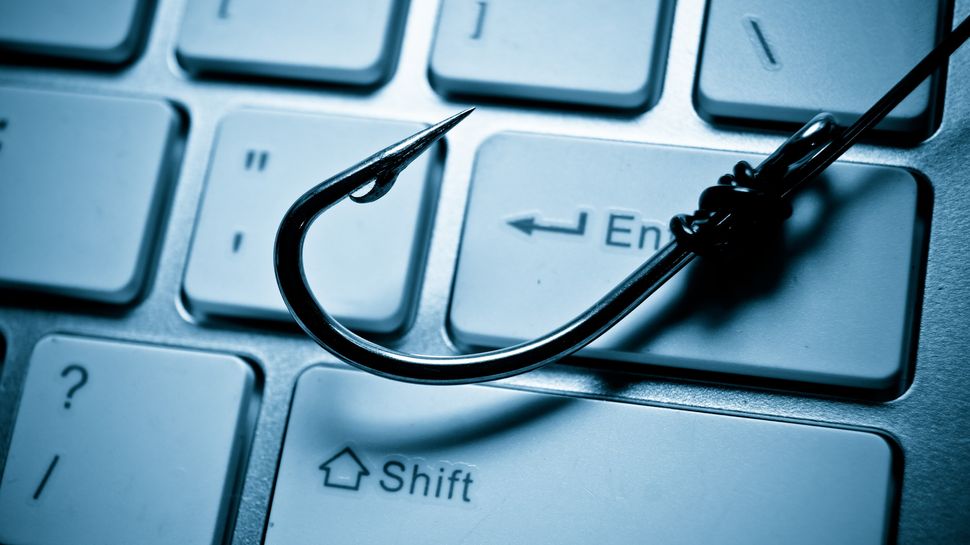 Make sure you're completely scam-proof
Unfortunately, online scams are becoming ever more prevalent, and also more sophisticated, and this means you need to be always be careful when opening files or clicking links on the web and in emails.
The global pandemic has sadly made certain scams even more popular, preying on people's worries. These often take the form of official-looking emails that are sent to victims, who then require you to click through to a link and provide personal information.
Being vigilant when online is your best form of defence against scams, and that includes making sure you never click on suspicious-looking links in emails. If you're ever concerned, contact the company the email appears to be from yourself using their official website or phone number.
On websites, make sure you carefully check the address to make sure it's legitimate, and never download files from websites you're unfamiliar with.
To help protect yourself from scams, Bitdefender Total Security gives you comprehensive anti-phishing and anti-fraud tools that will keep you safe and secure.