Black Friday is hurtling towards us, and while it officially kicks off on November 25, fantastic deals are cropping up throughout November, and will continue until Christmas.
While this is a brilliant time to buy a new bit of tech, like a cut price TV, it also means that you should be more careful than ever, especially if you're spending lots of money across various websites, some of which you may not have ever visited before.
So, to make sure that the only cash coming out of your bank account is for stuff you actually want to buy, follow these following tips during Black Friday.
Check the retailers are legitimate
During the rush to grab the best bargains on Black Friday, you may find yourself on unfamiliar websites. Retailers across the internet are getting involved in the deals, and while many of them are legitimate, you should keep an eye out for scam websites that may trick you into buying something from them - and stealing your money instead.
This can be particularly hard to do if you're not familiar with the website you're buying from. Carefully read the website and look out for any red flags that it might not be legitimate. Clues can be strange web addresses (URLs) that don't match the name of the retailer, badly written or misspelled content, and lack of information provided, such as where the retailer's head office is located, delivery information and how products can be returned.
It's worth searching the web for the retailer before you buy read up on reviews about it. If there are lots of negative reviews - avoid. No reviews at all is a red flag, and if there's any doubt, we recommend you avoid the retailer. Another good tip is to always think that if a deal is too good to be true, it probably is. Even during Black Friday, there will be some prices that are so low or unbelievable that it could point to a scam.
To make these scam sites easier to avoid, invest in Bitdefender Total Security, which comes with an advanced website filtering system, and it will warn you if you are on a website that may try to scam you.
Don't get phished
Dodgy websites that pretend to be real online stores aren't the only way you may get scammed over Black Friday. Throughout November and December, many retailers will flood your inbox with emails about their latest offers. While this is a good way to find the perfect deal for you, sadly scammers are more than happy to get in on the act as well.
So, amongst the real emails could be fake emails that pretend to be legitimate. These emails use a process known as phishing that tricks you into clicking them, thinking they are real. They often use similar graphics to make them look almost identical to real emails from online stores and banks, but when you click the link, you're taken to a fake site. There, you may be encouraged to share your credit card information, or even have malicious code installed on your device.
Bitdefender Total Security comes with a range of tools to make you stay protected from all the latest threats and make sure you don't get tricked, including comprehensive anti-phishing features that will help keep your inbox free from fake emails.
Secure your devices
Black Friday used to happen mainly in bricks and mortar stores and shopping malls. Then, most of us started bargain hunting on our PCs and laptops. These days, however, many of us shop for Black Friday deals on a range of devices in our homes. As well as computers, our phones, tablets and even smart speakers can be used to bag a bargain - and that means it's more important than ever to make sure that they are all protected.
Bitdefender Total Security is the ideal solution. You can install it on up to 15 devices per household, and it supports a range of platforms including Windows, macOS, Android and iOS - so no matter what device you shop on, you can protect it.
Bitdefender Total Security can also scan your devices to check for any security vulnerabilities (such as missing updates) and give you advice on how to fix them, so when Black Friday rolls around, your devices will be ready.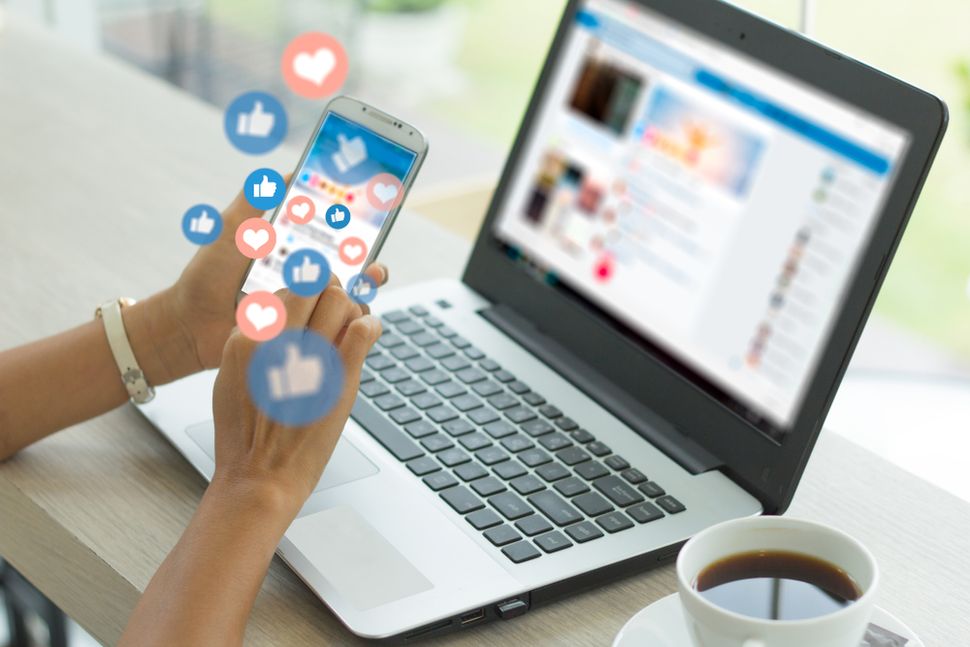 Keep your personal information safe
We're entering a period of the year where we're going to be doing a lot of shopping, and that can mean signing up to various websites and newsletters, as well as entering sensitive information when you buy, such as credit card details, addresses, phone numbers and more.
Because of this, you'll want to make sure that you do not fall victim to identity theft. Installing Bitdefender Total Security offers a range of tools to protect your ID, including a privacy firewall, secure wallet and online banking protection.
Shopping using a VPN (Virtual Private Network) is another great way to keep yourself protected, and the good news is that Bitdefender Total Security comes with an improved VPN that keeps your internet activity safe from prying eyes.
For extra protection, get real-time updates about malware outbreaks and scams on the Bitdefender Blog.