Online shopping has become a regular habit for many of us. It's quick and convenient, thanks to the ability to jump between online stores rather than having to run up and down a highstreet or shopping mall, and it can often be a lot cheaper than traditional shopping as well - you can quickly compare prices between retailers or search for coupons online.
Online-only retailers don't have the same kind of overheads that bricks and mortar stores do, and that means they can often offer products at a much lower price.
However, as easy as online shopping is, there are dangers to be aware of, especially during big sales periods such as Black Friday and Christmas.
While making sure you're protected by robust security software like Bitdefender Total Security should be your first port of call, there are a range of tips that can help ensure your online shopping experience is as safe and secure as possible. Read on for our pick of the best.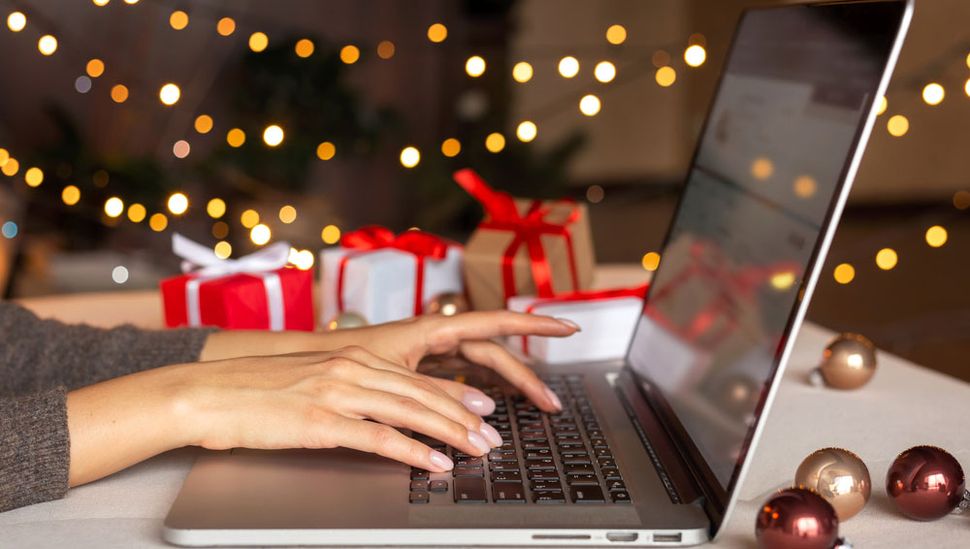 Do your research
One of the most important ways to keep your online shopping spree safe and secure is to do research before you buy.
This means checking out how reliable retailers are. You should stick to retailers you know and trust rather than buying from websites you've never heard of. If there is a retailer you've not used before, do some research before you buy from them. This can include checking customer reviews to see if there are any red flags, as well as checking to make sure the website looks professional - if there are spelling mistakes or formatting issues, it's best to avoid.
To make shopping in safety easier, Bitdefender Total Security comes with web attack prevention that filters out dangerous websites, so you're never at risk of landing on fake or dodgy retailers.
Only use secure connections
When shopping online, you're providing retailers with important personal information, including address and bank details, so you want to make sure that the information you send is only between you and the retailer.
So, you should make sure that the website you're using has appropriate security measures in place. You can do this easily by checking the internet address (URL) of the retailer in your browser. URLs should also always start with HTTPS, rather than just HTTP. This means that the website is secure and using encryption.
Bitdefender's web attack prevention feature will again help avoid sites that aren't using the correct level of security.
Use a VPN
Using a secure connection when online shopping doesn't just mean checking that the retailer has the right level of protection - you should be doing that as well.
While shopping online using your own network should be fine, if you're out and about, you should avoid public Wi-Fi hotspots. This may be difficult as many stores offer free Wi-Fi to customers, but you don't know what level of protection (if any) these networks have.
To help keep you protected when out and about, you should use a VPN (Virtual Private Network) to set up your own protected network while browsing.
With Bitdefender Total Security, you get access to Bitdefender VPN, so you can use 200MB every day per device to ensure your private information remains private.
Lock down your account
Setting up an account with a retailer you buy from regularly can be a great way to save time - they often remember items you've been looking at and can suggest similar products, and by storing your card details and shipping address, it can speed up your shopping.
However, you'll want to make sure these accounts are secure, due to the information they contain, so make sure you give each account a unique, hard to crack, password.
Keeping track of loads of complex passwords can be hard, so use a password manager, such as the one included with Bitdefender Total Security, to help generate complex passwords, and store them as well.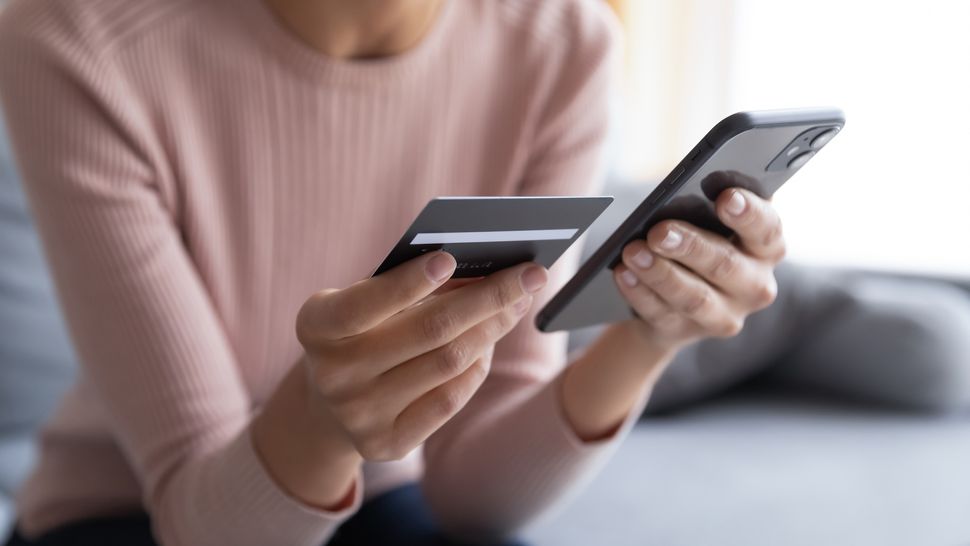 Use a credit card for expensive items if you can
This final tip may not be of use to everyone, but if you have a credit card, it's worth using it to pay for expensive items, as they often offer much better protection for purchasers. This can mean if there's an issue and you need a refund, if you paid by credit card, you may find it easier to get your money back.
Debit cards don't offer that level of protection. However, make sure that you pay off the credit card as soon as possible, otherwise you may incur additional charges.
For news on all the latest threats, you can also get real-time updates about malware outbreaks and scams on the Bitdefender Blog.