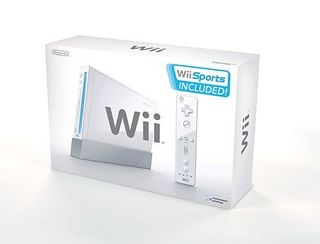 With Nintendo's success in recent sales of the Wii console, it's not a surprise that many of you are owners of the generation's hottest console. With such health conscious games as Wii-Fit and Wii-Sports, it seems Nintendo is focused on bring healthy gaming to the masses. However, to balance all that exercise is the "Food Delivery Channel" that will be coming to Japan this spring.
The "Food Delivery Channel" is similar to the offerings by other services in North America, such as the Tivo/Pizza Hut system, but the key difference is the shear amount of online options that will be available at launch.
The Wii Channel will use the Demae-can.com online food delivery service, which boasts a selection from regional cuisine such as Japanese, Chinese and Western. There will also be specialized categories such as curry or sushi.
According to Kotaku, special mood music will play during your selection process and will change depending on the category of cuisine you choose. If you cannot decide on your menu item, fear not, there is a random option that will make an appropriate choice for you. There's no word on if the automated choices are dependent on your Wii-Fit "age."
The Wii in Japan serves as not only a gaming console but also a media and social hub for your living room. We highly doubt such a service will ever exist in North America or Europe on the Wii, but here's to hoping!