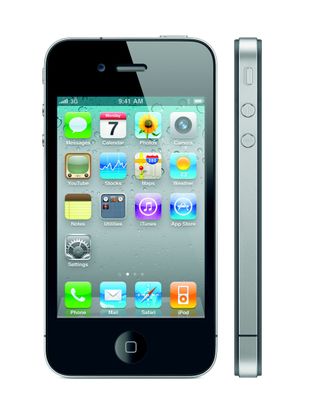 Whoopi Goldberg is one of the many celebrities who has an iPhone. She also has an iPad, and she seems really happy with Apple's products. But the iPhone 4 hasn't been making her happy at all. In fact, she was so unhappy with the iPhone 4 that she smashed it.
She claims that her problems were with more than just the touchy antenna, though she did admit that the last straw was when the phone dropped a call on her when she was doing a live, on-air interview.
We're not sure if she was using a bumper or not, but I guess she won't have any need for that free one that Apple's giving out now.