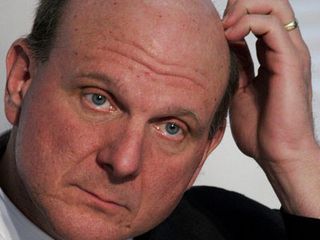 Microsoft accuses TiVo of patent infringement in four cases and filed a trade complaint to prevent TiVo from importing its set-top boxes to the U.S. The patents relate to program schedules, program selection, interface controls as well as DVR use based on program rating.
According to an article published by Bloomberg, it appears that Microsoft is simply ticked that TiVo used its patents in 2009 to file a patent infringement suit against AT&T's set-top boxes, which are based on Microsoft's Mediaroom software. In addition to the four patents mentioned in this new episode, Microsoft has also a lawsuit pending against TiVo that claims that TiVo infringes on seven other Microsoft patents.
Microsoft said that it is in talks with TiVo in an attempt to settle the matter outside of the courtroom.