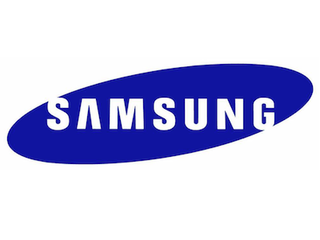 Yesterday the word on the street was that RIM CEO Jim Balsillie really wanted Samsung to purchase his company. The story went that while the company was entertaining offers from any interested party, Balsillie was really pushing hard for Samsung to be the buyer. Boy Genius Report cited anonymous sources in its claims that Balsillie was actively meeting almost every company that might be interested in either a part or all of RIM, and"going hard after Samsung." However, it seems that is not the case. Today, Samsung cleared up rumors with a public statement: It doesn't want RIM and it never did.
Reuters cites company spokesperson James Chung who says not only is Samsung not interested in acquiring RIM, but RIM has never even approached the company. "We haven't considered acquiring the firm and are not interested in (buying RIM)," he said.
RIM didn't comment on the news yesterday, but shares enjoyed a nice boost when the BGR report started to spread. The logic is that Samsung could really use BBM and RIM's other enterprise features as a way to differentiate itself from the competition. The company stood at $16.27 per share on the NASDAQ before the news hit and hit a high of $17.92 yesterday afternoon. It dipped to $17.47 at close of business yesterday and is already showing a pre-market drop of over 5 percent, to $16.47.
For its part, BGR is now highlighting the fact that Samsung has not commented on whether or not it will license RIM's software or buy a portion of RIM, so it sounds like they still have faith that their source was right.