20 Stunning Video Game Wallpapers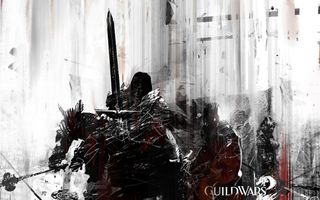 20 Stunning Video Game Wallpapers
For today's slideshow, we've trawled the web for neat video game wallpapers. The resulting collection includes official promotional material, spectacular screenshots, and creative fan art inspired by some new and old video game hits. We could wax rhapsodic about the art, but we'd rather let the images speak for themselves!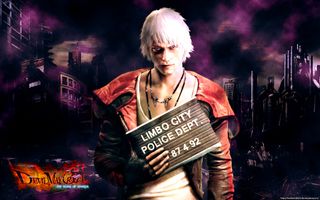 Devil May Cry
DMC: Devil May Cry's new Dante sporting old Dante hair in this fan art by RubiaDMC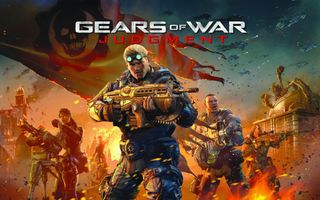 Gears of War: Judgement
Cole, Baird and the rest of Kilo Squad from Gears of War: Judgment in this art by concept art lead Maciej Wotjala.
Note: Check out our favourite Android fighting games here!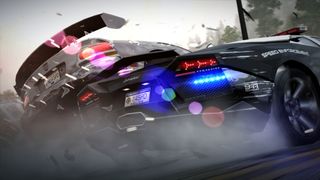 Need for Speed: Hot Pursuit
A high speed showdown as captured beautifully in Need for Speed: Hot Pursuitby Duncan Harris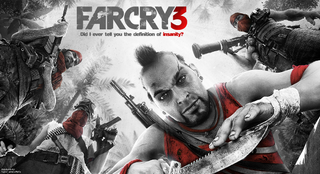 Far Cry 3
An in your face confrontation with pirate lord Vaas in Far Cry 3by Abdullah Al-Eid.
Note: Here are some great titles for gaming on the go.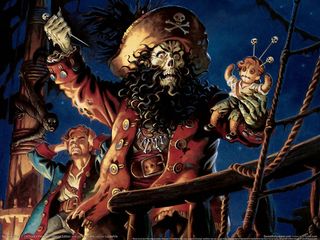 Monkey Island 2
The Zombie Pirate LeChuck works some voodoo pain in this box art for Monkey Island 2: LeChuck's Revenge by cartoonist Steve Purcell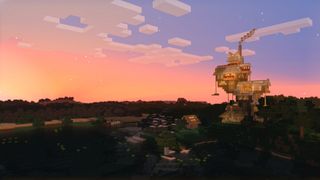 Minecraft
An artful, high-altitude view of the blocky world of Minecraft as captured by Duncan Harris. Don't forget to also check out our newbies survival guide for Minecraft beginners!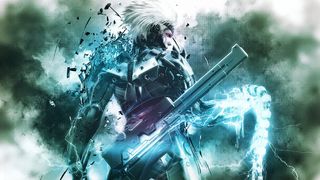 Metal Gear Rising: Revengeance
Metal Gear Rising: Revengeance's Raiden crackles with power in this chilling piece by Syan-jin.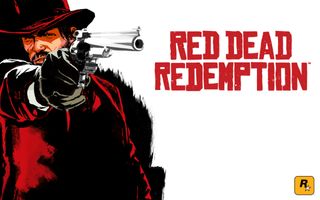 Red Dead Redemption
A steely-eyed John Marston is loaded for bear in this official wallpaper for Rockstar Games' Red Dead Redemption.
Note: Here are 15 great game demos to try if you're in need of something new to play.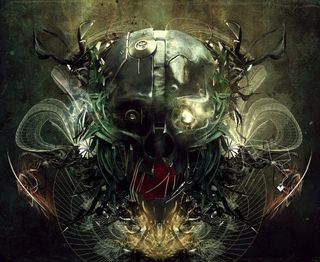 Dishonored
A high concept melding of visual elements from the cloak and dagger dieselpunk world of Dishonored by ser123ser123.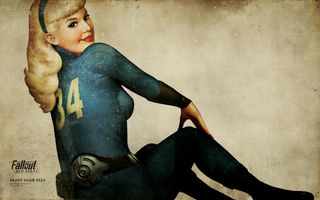 Fallout: New Vegas
This Fallout: New Vegas wallpaper from Bethesda Softworks brings vintage pin-up appeal to Vault fashion.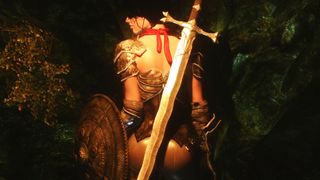 Elder Scrolls: Skyrim
Duncan Harris depicts a rare moment of quiet for this warrior woman in The Elder Scrolls: Skyrim.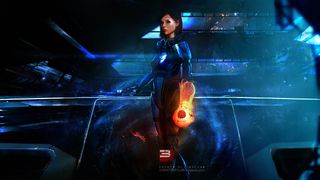 Mass Effect 3
Commander Shepard stands ready on the deck of the Normandy SR-2 in this Mass Effect 3 piece by Patryk Olejniczak.
Note: Be sure to check our these awesome PC game demos if you're in need of something new to play.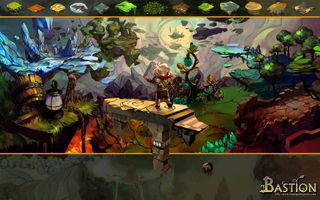 Bastion
This official Bastion wallpaper by Supergiant Games' Jen Zee depicts the many tilesets of sundered Caelondia.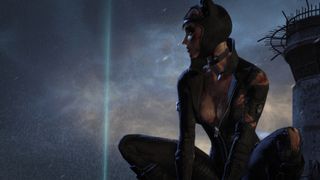 Batman: Arkham City
A feline felon takes a moment to nurse her wounds in this shot from Batman: Arkham City taken by Duncan Harris.
Note: For a more nostalgic gaming experience, check out these retro games that you can play on your PC.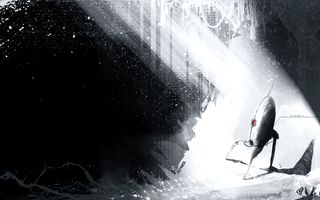 Portal 2
Gavin Hargest illustrates crippling loneliness as experienced for the first time by an Aperture Science Sentry Turret from Portal 2.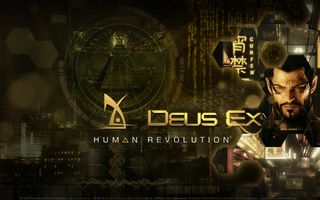 Deus Ex: Human Revolution
TequilaForce captures the world of Deus Ex: Human Revolution and all its cellular complexity.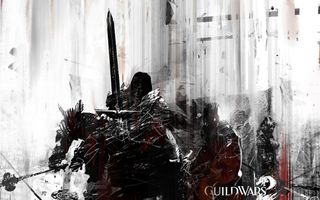 Guild Wars 2
The artistic foundations of Guild Wars 2 lay in some of its impressionistic concept art, as evoked by the work of Richard Anderson.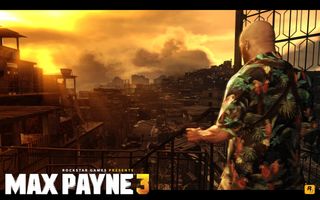 Max Payne 3
A hangover sent direct from Mother Nature in this pivotal scene from Max Payne 3captured in official wallpaper from Rockstar Games.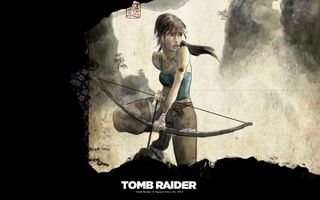 Tomb Raider
The famous video game vixen Lara Croft as illustrated by co-creator Toby Gard in this official Tomb Raider wallpaper from Crystal Dynamics.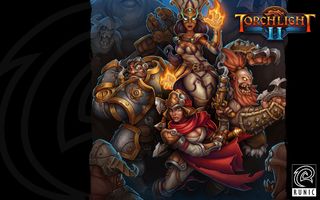 Torchlight 2
The cartoon awesome of Torchlight 2's dungeon punk world as depicted in official wallpaper by concept artist Kyle Cornelius.