The Best New Pokémon Go Features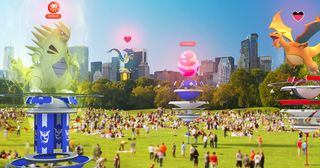 Catch All The Features
Pokémon Go is already a year old. Can you believe it? Developer Niantic is celebrating with a huge update that adds features to the game both big and small.
Whether your favorite part of the game is battling at gyms or you simply want a better way to organize the creatures you've been catching, here are some of the best features in the one-year update.
Image Credits: Niantic Labs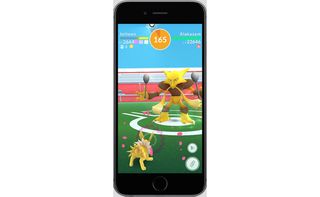 Raid Battles
Finally, you can battle and catch super-powerful Pokémon with your friends. In one of the game's first trailers, lots of people met in Times Square in New York to beat Mewtwo. That may be a reality soon, as Raid Battles will let you fight and capture monsters with up to 20 other trainers.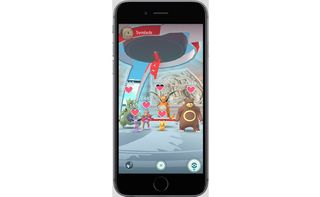 Better Gym Battling
Until now, fighting in Pokémon Gyms wasn't fun. Uber-powerful players would perch there and no one could take them down. The new system enables six Pokémon to live in gyms, and you take them out in the order they were put in. No gym can have two of the same creature, either, so you don't have to worry about a gym stacked with only Dragonites. The Pokémon lose their motivation, too, so eventually they'll cycle out if they're not fed.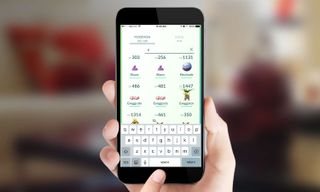 Searching Far and Wide
If you have 250 Pokémon in your inventory, it's a pain to scroll through them. The new update features a search bar in the Pokédex that lets you type a name (or a nickname) to quickly jump into any individual Pokémon's stat page.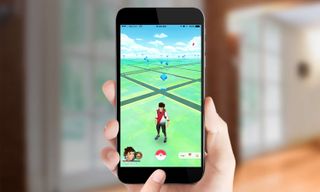 PokéStop Indicators
PokéStops that are available to visit now have large rings around them. That's in addition to the blue and purple color-coding system that was available before. This should make it obvious to new players and even make it easier for those who may be colorblind.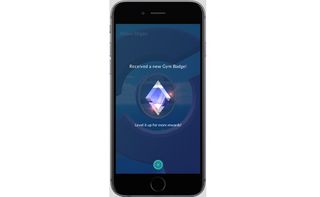 Gym Badges
Just like in the Pokémon RPGs, you can now collect Gym Badges to show the world what you've accomplished in battle. They mostly serve as a visual indication of your bragging rights, but you can also level up your badges to get new items.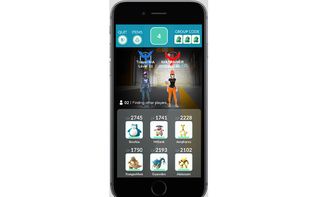 New Items
Taking more inspiration from the core Pokémon games, the Raid Bosses will drop Technical Machines, or TMs. These let you teach your Pokémon new attacks. Additionally, you'll be able to collect Rare Candies to level up Pokémon more quickly and Golden Razz Berries to better increase your chances of capturing new monsters.