9 Things Apple's Siri Speaker Needs to Beat Alexa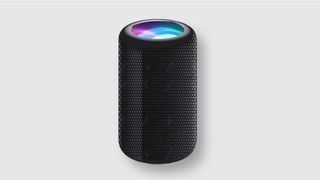 How Siri Can Outsmart Amazon
Apple could announce an Alexa-like competitor as early as June. According to MacRumors, who interviewed a reputable Apple analyst, the Siri-enabled speaker has a greater than 50 percent chance of being revealed at WWDC, which goes from June 5-9, and would go on sale in the second half of 2017. Here's a list of ten things that the Siri speaker will need to compete with the Amazon Echo and Google Home.
Image credit: iFunnyVlogger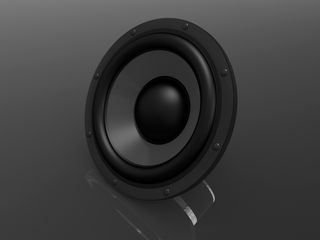 It has to sound good
Apple's speaker must sound as good, if not better than the Echo or Google Home, both of which have proven to be very capable speakers for playing music. According to Apple analyst Ming-Chi Kuo of KGI Securities (as quoted in the MacRumors article), the speaker will have one woofer and seven tweeters, which would be far better than the Echo (2.5-inch woofer and 2.0-inch tweeter) and Google Home (2-inch driver and dual 2-inch passive radiators). Apple is most likely also leveraging its acquisition of Beats to develop the speaker's acoustic properties.
Image credit: Shutterstock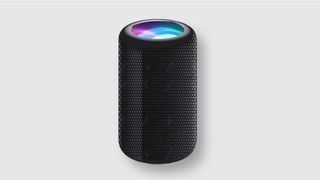 It has to look good
If Apple is known for anything, it's well-designed products, and if the Apple speaker is to be a centerpiece of your living room, it has to look like you just bought it at the MoMA gift shop. Sonny Dickson, who was quoted in another MacRumors story, said the speaker could resemble the Mac Pro, which would invite more unfortunate comparisons to trash cans.
Image credit: iFunnyVlogger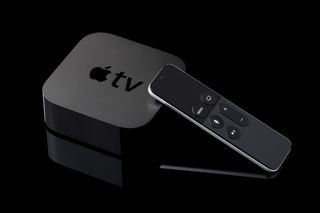 It has to work with Apple TV
One of the key advantages that the Google Home has over the Echo is that the former can connect to Chromecast devices so that consumers can start streaming content to their TVs using nothing but their voice. Apple would be wise to incorporate a similar feature between the speaker and the Apple TV.
Image credit: Shutterstock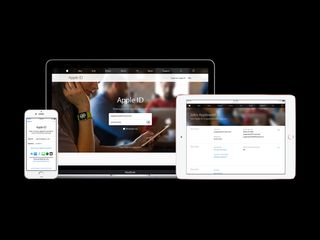 It has to work with iOS and Continuity
One of the best features of iOS and macOS is that you can take a call on your iPhone, iPad, or Mac if they're all on the same network. How handy would it be if you could also make and answer calls on the Apple speaker?
Image credit: Apple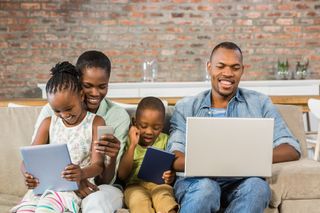 Support for multiple accounts and users
Google is taking some steps to make its Home device recognizes different individuals. It would be a smart feature for Apple to include, too. That way, responses and features could be customized for a parent, child, or guest.
Image credit: Shutterstock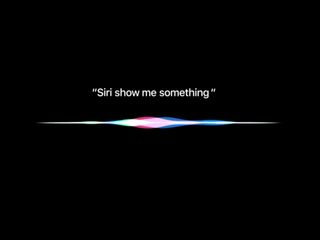 Siri has to get smarter
Apple's voice assistant has to be on a par with, if not better than Alexa and Google Assistant in responding to commands and delivering relevant answers. But beyond that, it has to anticipate users' needs, something that Apple could already be working on. As reported in April, Apple filed a patent for a device that would use sensors to analyze what's happening around it, and then respond accordingly. For example, it could automatically pause a movie if it detects a person has left the room.
Image credit: Apple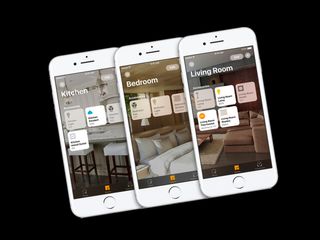 HomeKit needs to work with more devices and services
In order for the Apple speaker to become a truly useful smart home device, HomeKit has to expand beyond the handful of devices it's currently compatible with. And it has a ways to go.
Amazon's smart home page has dozens upon dozens of devices that work with Alexa. By comparison, a quick look on Google Home's site lists 16 smart home device makers, not including the half-dozen streaming devices such as TVs and speakers. Apple's HomeKit page lists just 46 products spread across 14 companies.
Image credit: Apple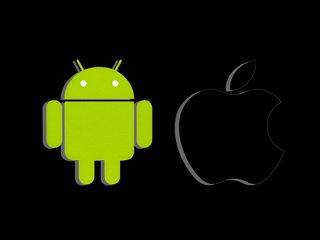 It has to work with Android and iOS
Given Apple's history, this isn't likely to happen, but if the company wants to create the dominant in-home voice assistant, it has to work with both Android and iOS devices. And it doesn't have to do all that much: After you set up an Echo, there's not much interaction with the Alexa smartphone app. But excluding a majority of consumers would be a mistake.
Image credit: Shutterstock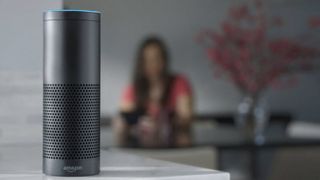 It has to cost less than the Echo
Considering the head start that both Amazon and Google have, Apple needs to price its speaker competitively with the $179 Echo and $129 Google Home. However, according to the rumors, that isn't likely to happen. Expect the Apple speaker to cost north of $200.
Image credit: Amazon
MORE: The Best Alexa Skills