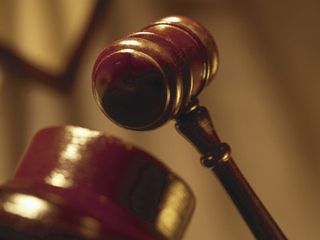 Apple, HTC and Research in Motion are usually fighting each other in the smartphone battle, but right now they are on the same side of the war in court, as they have all been sued by St. Clair Intellectual Property Consultants for alleged patent infringement.
St. Clair claims that the companies have violated six of its U.S. patents for computer-function management. St. Clair is seeking a jury trial and unspecified damages.
The mobile phone makers declined to comment.
This isn't the first time that St. Clair has engaged in a patent war. It is currently battling Microsoft over four patents for computer-power management.
Source: Bloomberg