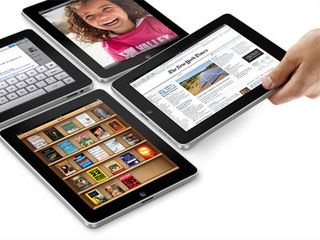 The explosion at Foxconn's A05 building at its Chengdu factory in China is believed to affect the production and availability of the Apple iPad 2.
Analysts at iSuppli estimate that Apple will face a 500,000 production loss of iPad 2 tablets, reported BusinessWeek. The total could be even greater if the productions at the facility last longer than a month, said the firm. Foxconn may have another iPad 2-making plant in Shenzhen, China but in any case it may not be able to make up for the lost output.
Apple doesn't widely disclose where its products are made across the different Foxconn facilities. A technology analyst with RBC Capital Markets speculated that if Chengdu was the only iPad 2-making location, Apple could face a production shortfall of 1.8 to 2.8 million.
Even more tragic than fewer iPad 2 tablets for Apple to sell are the three deaths and at least fifteen injured workers from the explosion from last Friday. Both Apple and Foxconn said that they are working with authorities on investigating the incident.