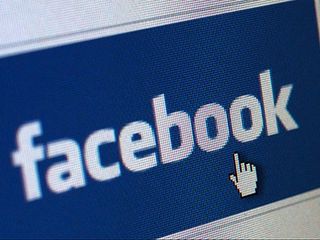 Besides Facebook, RTSI has also included Yammer, Salesforce, Rockmelt, Oracle, Glam Media, Ning and Conduit in the lawsuit.
The patent in question describes a "multi-user on-line real-time virtual social networks based upon communities of interest for entertainment, information or e-commerce purposes" that enables multiple users to interact with each other via an "interactor client application". If valid, this patent would cover the entire basic functionality of Facebook.
RTSI is not the original author of the patent, but seems to have acquired the rights to it from San Francisco-based RTSN, even if USPTO records do not confirm this transaction. San Francisco-based RTSN purchased the patent from the original owner ISQ Online in August of 2011. The original patent was filed in July 2007 and was awarded to ISQ Online in December 2010, which suggests that Facebook as well as all other defendants have a good case of prior art.
This lawsuit, however, is particularly frivolous as RTSI generalizes its claims and states that it has suffered damages by Facebook and "by making, using, offering to sell, and/or selling its Facebook social networking product and service, accessible at least through facebook.com." The discovery appears to have been rather sudden as RTSI "has suffered damages in an amount not yet ascertained." As a result, RTSI is asking for "adequate" damages and "reasonable royalties, together with interest and costs."