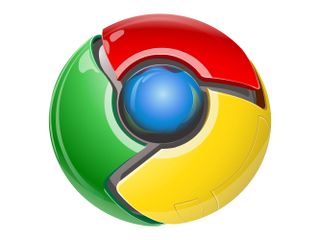 Google is now handing out invitations to a Chrome press event taking place next Tuesday on December 7 at DogPatch Labs in San Francisco. While the invitation doesn't specify any particular product, it's speculated that the search engine giant will reveal a Google-branded Chrome OS netbook and the Chrome Web Store.
As previously reported, the Atom-based, HTC manufactured Chrome OS netbook will not be a mass market device. Instead, Google will only sell around 65,000 units to employees, friends and family. A Google spokesperson previously confirmed that Chrome OS would indeed arrive this month, however it would be in beta-- the final build won't be available until Q1 2011.
The press invitation also coincides with the recent launch of Chrome 8. Not only does the new build offer an in-browser PDF reader, but it also supports Web apps that will be available in Google's upcoming Chrome Web Store. These same apps will play a major role in Chrome OS, so it's highly expected that Google will at least demo the new service next week.
For those who can't attend the event on Tuesday, Google will broadcast live on YouTube at www.youtube.com/googlechrome. The big reveal will kick off at 10:30 am PST / 1:30 pm EST.