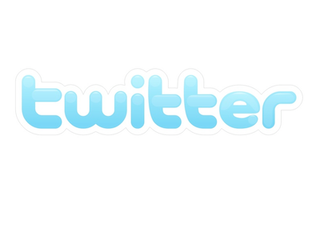 Not everyone on Twitter is human. The microblogging service is full of automated "bots" that can do anything, from harmlessly live-tweeting news posts or updates to annoying spambots that barrage users with advertisements or even malware. Sometimes it can be hard to tell which users are actually Twitter bots and which are just dull people.
That's where "Bot or Not" comes in. It's an app, developed by researchers at the University of Indiana in Bloomington, that analyzes Twitter feeds' tweets, retweets, interactions and other public Twitter data to assess whether each is, as the name implies, a bot or not.
MORE: Best Android Antivirus Software 2014
To use Bot or Not, you have to visit its website, give the app permission to run on your Twitter account and then enter a specific Twitter username into its search bar. The app will assess that user on a scale of 1 to 100: One means "definitely human" and 100 means "definitely a bot." (We tried it out on our own Twitter account and got a score of 39. Take that how you will.)
Aside from your bot-ness, Bot or Not also generates several graphs showing you your recently used hashtags, which Twitter feeds often retweet you or mention you, the general "sentiment" of your tweets (positive or negative) and even a cool pie chart that shows you the percentages of your tweets that are verbs, nouns, adjectives and other parts of speech.
Because Bot or Not only lets users enter one Twitter username at a time, it can't be used for blocking all bots or doing a general scan for Twitter bots. The app is part of Indiana University's "Truthy" project, which analyzes the use of Twitter in communication, especially politics, social movements and other contemporary news.
No word yet on Bot or Not's success rate in detecting cyborgs.
Email jscharr@techmedianetwork.com or follow her @JillScharr and Google+. Follow us@TomsGuide, on Facebook and on Google+.