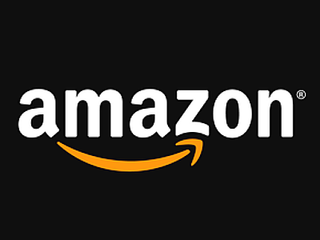 Amazon's already got an app store, a couple of tablets, and an ereader line in addition to its massive etail store but the company could soon add 'game console' to its product portfolio. According to GameInformer, Amazon is rumored to be working on its own Ouya-like games console.
GameInformer cites people with 'knowledge of the in-development hardware' that say the device will have its own dedicated controller. These unnamed sources provided little else in the way of information about Amazon's console plans, except to say that the company will be focusing on titles already available on its own platform. Amazon offers a huge variety of Android games via its own-brand Android app store and also offers PC games and in-game content for download.
Twitter user @supererogatory has also highlighted the fact that a number of game veterans have been hired by Amazon, including David Luehmann, who used to be general manager of Microsoft Game Studios and VP of third party development at Trion World until February of this year. Luehmann now acts as Director of Amazon's Game Studios. There's also Nick Dimitrov. Dimitrov's LinkedIn lists his current position as 'Principal Developer Relations at Amazon Game Studios.' Previously, he worked at Microsoft on Kinect and 343.
Amazon is rumored to be announcing new Kindle Fires in the fall. According to GameInformer, Amazon is likely to release its console in time for Black Friday. Is it possible Amazon will have numerous new devices for the 2013 holiday shopping season? Stay tuned and we'll update you if we hear anymore on this interesting rumor.