O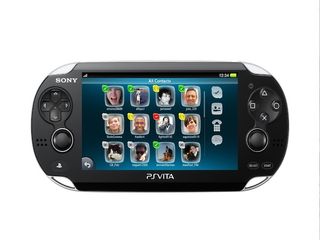 ne of my chief complaints with the PS Vita has been its lack of apps. It's frustrating that the Vita is such a handy piece of hardware, only I'm currently restricted to Twitter, Facebook, and Netflix for all of my social media and video consumption needs.
Sony's steadily working towards fixing this issue. It's recently announced that a YouTube app will be coming to the Vita. It'll have the ability for you to login to your account, so you'll be able to manage your subscriptions and your favorites on YouTube from your Vita.
The PS Vita YouTube app will be available for download on the PlayStation Store by the end of June.