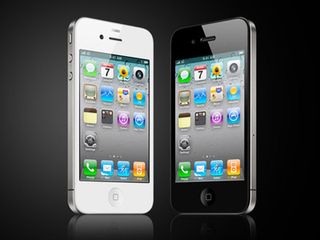 It's been about seven months since AT&T ditched its unlimited data plan, upsetting thousands of smartphone users in the process. However, it seems Verizon is hoping to offer AT&T users an incentive to switch operators now that the carrier also has the iPhone 4. The company's chief operating officer told the Wall Street Journal that Verizon plans to offer iPhone users a $30 unlimited data plan.

"I'm not going to shoot myself in the foot," he said, adding that not offering an unlimited plan would put off customers considering moving to Big Red from rival nework AT&T.

It's certainly an attractive option for those who didn't manage to sign a contract with unlimited data before AT&T decided to ditch it. However, those who don't have unlimited plans probably have contracts to break if they're planning on moving anywhere, and Lowell did say that the offer is a limited time only type of affair; the COO admitted they'd be switching to a tiered plan in the near future.