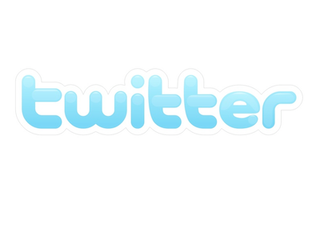 Twitter, the venue for the "pulse of the planet", has announced that it now experiences 200 million active monthly users.

Fittingly, it delivered the news through a tweet. "There are now more than 200M monthly active @twitter users. You are the pulse of the planet. We're grateful for your ongoing support!"

Previous milestones saw the social networking reaching the 100 million mark during the September of 2011, with the spring of 2012 boasting 140 million users.

The latter figure saw Twitter stressing its ambition of eventually reaching 2 billion users. Comparatively, Facebook claims it has 1 billion monthly active users.

Twitter CEO Dick Costolo had recently confirmed that its users post an accumulative of 1 billion tweets every 2.5 days. Overall, the service has 500 million registered users who are sending over 350 million tweets every day.