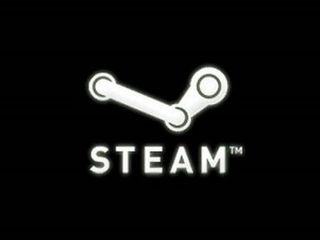 Steam's approval process for indie games just got a little more community-oriented with Steam Greenlight.
Greenlight, which is due to launch at the end of August, allows developers to submit their work—be it an early build or an actual game—to seek the approval of the entire Steam community. The highest rated games will then go to Valve for approval to be allowed into the Steam store. Those that don't make the cut will get to remain on Greenlight for as long as they please.
Valve's introducing Greenlight to expedite the approval process. While any indie developer can submit their work to Valve, it takes a long time for the company to sort through the good and the… not so good. By having the community do it for them, more games that the community will want to purchase and play will make it to the Steam store and indie developers will get plenty of attention, whether or not they make the cut.