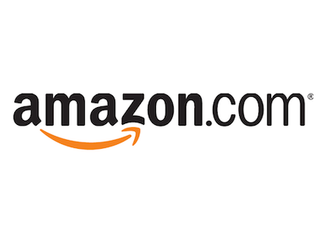 Spotify's recent successes have turned quite a few heads. There have been rumblings that Google and Apple are working with record labels to offer up their own take on music streaming. Recently, Beats Electronics, the company behind Dr. Dre's popular Beats headphones, raised a hefty sum of $60 million to launch Daisy, a rival music streaming service.
Now, it seems like Amazon, not content to solely be the web's biggest retailer, is looking to jump into the business too. Though there's nothing concrete yet, Amazon's apparently in talks with record labels for a service that's similar to Spotify. If that is the case, it can build the new service off of the already existing Cloud Player and cloud music storage.
Here's to hoping that Amazon Prime members get the new streaming service premium, whatever that may be… and if anything ever comes of these talks, for free.