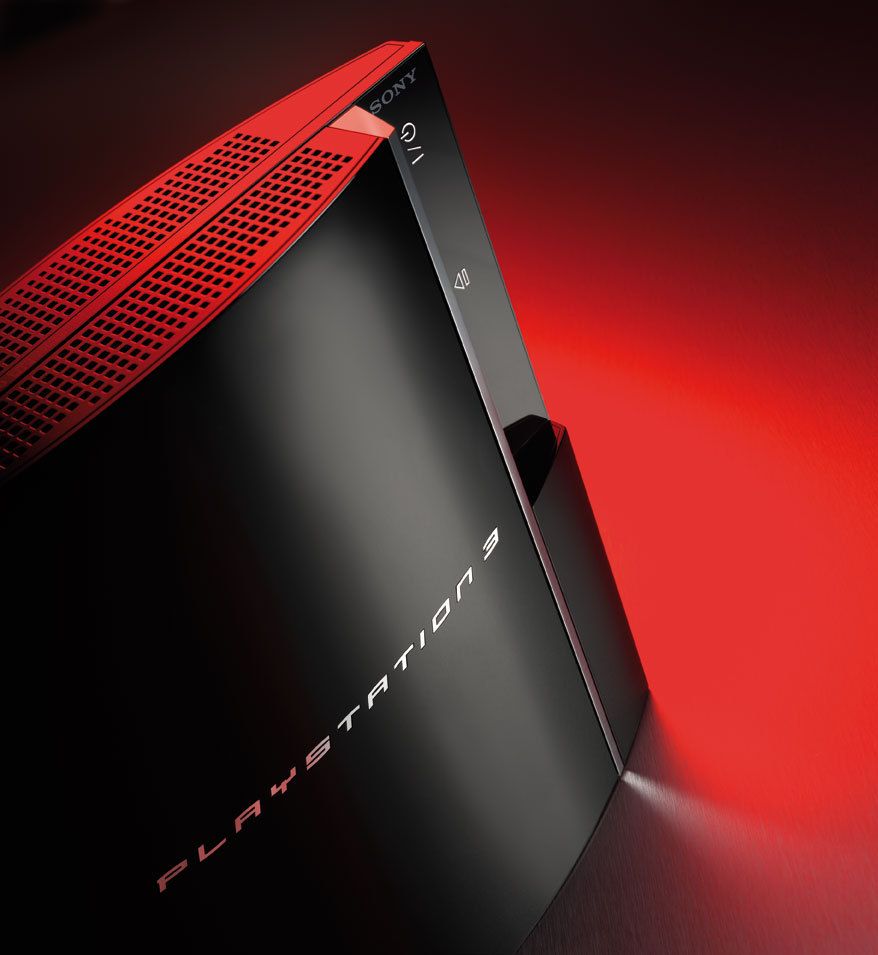 The current rumor is that Sony is secretly preparing for the launch of a redesigned PlayStation 3 sometime this fall. But before it can do that, it has to clear its channels of existing stock, particularly the 80 GB SKU.
To give customers and incentive to buy, but without cutting to below a certain price point, it's common practice to bundle in some free games – and the latest PS3 shipment comes with a very attractive bundle.
Kotaku received pictures from a Best Buy employee showing off a new bundle that includes the 80 GB PS3 packed in with Killzone 2 and Metal Gear Solid 4 – two of the most impressive looking and sounding games that are exclusive to the Sony console. Best of all, it's still at the same $399 price.
Of course, as attractive as this may be, there are rumblings that a newer, slimmer, smaller PS3 will be hitting in just a few months. Those of you in the market for a PS3 will have to decide between the attractive offer of today against the possibility of newer hardware in the near future.