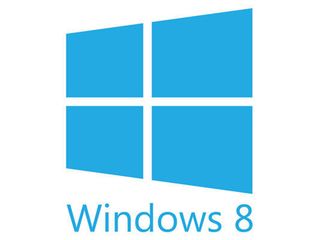 Microsoft has released a series of fixes for its latest operating systems, Windows 8 and Windows RT.

February's update delivers fixes to improve the Surface tablet's WiFi reliability and connectivity, as well as a fix for the app-store-downloading bug; the issue saw Windows RT systems entering a "Connected Standby" state while the devices downloaded new Windows Updates via Automatic Update. Users were then unable to download Windows Store applications or related updates.

The batch of patches also delivers driver updates for both Windows 8 and Windows RT and are designed to improve performance with Windows, Volume and Power buttons. One such fix ensures that Windows 8-powered devices wake from sleep when the Windows key or Home Button is pressed.

Other updates for the operating system are improvements for Bluetooth audio playback quality and playback when users are streaming videos from Windows Media Center to their Xbox 360. A fix has also been applied for users who have experienced receiving redundant security confirmations upon connecting to their Microsoft accounts to Windows 8-powered devices.

A batch of additional language packs have been included as part of the update, including support for Slovak, Bulgarian, Solvenian, Croatian, Estonian, Serbian (Latin), Serbian (Cyrillic, Serbia), Kazakh and Lithuanian.
Do you know any other ways to improve how you use Windows 8?