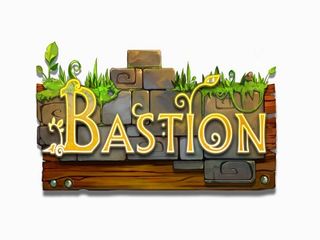 As of late, the Humble Indie Bundles, which bring indie game cheer for cheap, have been increasing in frequency and goods. From videogame soundtracks to bundles for Android, the Humble Bundles have been expanding its reach.
And now, rather than having to wait every few months for a Humble Bundle, Humble Bundle will now be hosting weekly sales. However, it seems that rather than offering up a slew of indie titles, the weekly sales will only feature one title.
The Humble Bundle's first weekly sale game is Bastion. Paying a $1 or more will yield you the game, but paying more than the average (at the time of this article $2.62) yields the soundtrack, art pack, sheet music, and some ringtones. Spend more than $25 and physical merchandise (a bandana, soundtrack CD, Bastion postcard, and Transistor postcard) will be thrown in the mix.
Pick up Bastion while it's available, since a new deal will be replacing it next Tuesday.