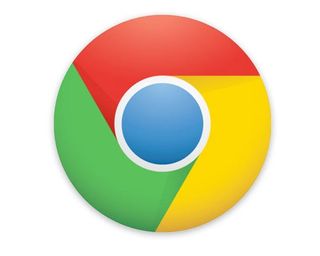 Chrome retreated again to about 18.3%, but it appears that it is only a matter of time until Chrome will actually cross the 20% mark.
The latest gains appear to be supported by a TV ad campaign Google launched in the U.S. last week, but it is somewhat surprising that Chrome can grow as consistently as it does, despite the launch activities of IE9 and Firefox 4. Firefox is currently closing in on 150 million total downloads and a market share of about 13%. It was today that Firefox 4 was listed with a greater market share than Firefox 3.6 (13.14% vs. 13.13%) for the first time.
If StatCounter's data is correct, then Firefox 4 has seen a sharp increase in market share since last week and the time Mozilla activated the automated update for all Firefox versions. Microsoft is apparently struggling with getting IE9 updates out the gate. IE9 is still at a market share of less than 4%.
The overall browser market is regionally very fragmented and market shares can vary dramatically. For example, Firefox 4 has already 17.34% in Europe and 30.02% in Germany. Chrome has a strong position in South America where Chrome 11 is at 22.6%. In Argentina and Ecuador, for example, Chrome 11 holds more than 25% and is less than 3 points away from surpassing IE8 as the dominant browser in those regions.