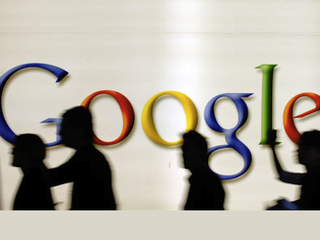 Google has a reputation for being an excellent employer. Not only is the company known for having amazing offices filled with all kinds of wonderful things like complimentary coffee, great restaurants, and more, Google is famous for giving its employees what's known as '20 Percent Time.' Staff members are supposed to use this time to work on their own personal projects while at work. The idea is that 20 Percent Time promotes creativity. And all of this is before you even start on the benefits package. Knowing all of that, it's not at all surprising to learn that Google has topped Fortune's 2013 '100 Best Companies to Work For.'
So Google came out on top, as was the case in 2012. But how about other companies in the tech industry? Joining Google in the top 10 were SAS (number two), NetApp (number six), and Ultimate Software (number nine). Qualcomm comes in at number 11, while animation company Dreamworks is in 12th place. Accounting software company Intuit placed 22nd and World Wide Technology occupied spot number 25.
Google rival Microsoft is number 75, which isn't great compared to Mountain View, but is streets ahead of Apple, which didn't even make this year's list. Also not on the list are Amazon, Facebook, or Twitter. Rackspace Hosting (34) is there, as is Cisco (42), Autodesk (54), Hitachi (63) and Intel (68). Check out the full list here.