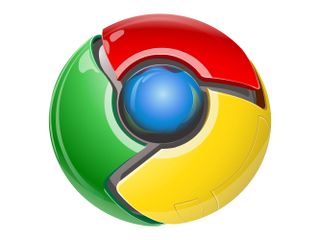 A hacker has been awarded $60,000 from Google thanks to his part in discovering a flaw in the firm's Chrome browser. The anonymous hacker, who goes by the name Pinkie Pie, won the prize money, as well as a Chromebook, during a hacker conference that took place in Kuala Lumpur on Wednesday.

This isn't the only time he's won prize money from Google for finding a flaw in the browser, though. Back in March, he took home his first $60,000 prize.

"Congrats to Pinkie Pie, returning to the fray with another beautiful piece of work!" Google Chrome engineer Jason Kersey said. He added that the development team is "delighted at the success" of the hacker conference and now looks forward to improving the browser based on revelations uncovered during the event.

Google engineer Chris Evans confirmed that Google was able to fix the bug in less than 10 hours after it was discovered by Pinkie Pie, which is an alias named after a My Little Pony character.

"We'd like to thank Pinkie Pie for his hard work," Evans said. He promised a more detailed look at the hack once the issue has been resolved for the majority of users.

The company announced in August that it would deliver a total of $2 million to hackers who could find holes in their system. The $60,000 won by Pinkie Pie was for a "Full Chrome exploit," which is a flaw that exists exclusively in Chrome.