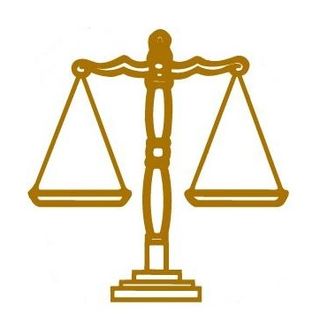 Last October, Google, the Authors Guild and the Association of American Publishers announced that the three had come to a $125 million agreement with regard to pre-scanned copyright protected books, and laid out prospective plans for future revenues. Google's $125 million would be used to cover legal fees as well as establish the Book Rights Registry, aimed at resolving existing claims by authors and publishers.

Over the last month or so there's been rumblings that the Department of Justice was looking into Google's Book Search settlement with the Authors Guild last October. Critics said the settlement would give Google an exclusive license to profit from millions of books and in April of this year, rumors did the rounds about a possible antitrust investigation.

The Department of Justice Thursday confirmed that it is conducting a formal antitrust investigation into a settlement between Google and the Authors Guild of America.

"At this preliminary stage, the United States has reached no conclusions as to the merit of those concerns or more broadly what impact this settlement may have on competition," Deputy Assistant Attorney General William Cavanaugh said in a letter to U.S. District Court Judge Denny Chin. "However, we have determined that the issues raised by the proposed settlement warrant further inquiry."

For the full story click here.