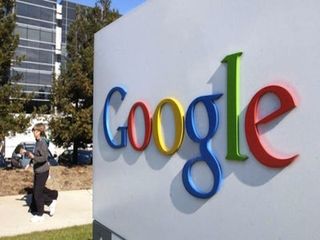 Many people don't give Google's autocomplete feature the time of day. It's just something that's there all the time and is sometimes helpful, sometimes irrelevant. Still, not everyone is totally apathetic about autocomplete. Say, for example, it's putting something unfavorable on the screen when you're name is entered into Google?
One man in Japan experienced just that. According to ComputerWorld, this unnamed Japanese man recently went to the Tokyo District Court to demand that Google suspend the autocomplete feature because it was an invasion of his privacy. The man's lawyer says his client took action once he realized that autocomplete was filling in crimes when his name was entered.
Though the man insists he knows nothing about these crimes, his lawyer says it's likely that Google linked his name to these terms because of an inaccurate story that spread across various sites and was subsequently indexed by Google. The Japanese man says these autocomplete suggestions cost him his job several years ago and other companies that have rescinded job offers have said that the search results were a factor.
Google was ordered to comply the request to delete the offending autocomplete results associated with the man's name.