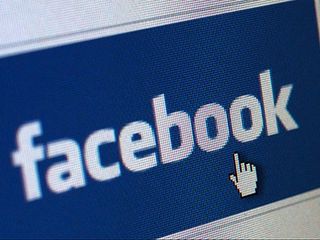 Bradley Horowitz, Google+'s VP of product, has expressed his dissatisfaction with social network leader Facebook, stressing that it's "pissing off users".

He stated that Facebook has had its day, branding it a "social network of the past". Horowitz noted the predominant reason of what's supposedly killing Facebook is solely due to its intrusive advertisements.

"I'm trying to communicate in that sacred space of social connection. It doesn't matter if I 'Like' the sandwich, it doesn't matter if it's personalised with my favourite mustard, that is the wrong moment to try and dangle [it] in front of me. There is a time and place for sandwiches. It's called lunch at a restaurant."

He added that Facebook's advertisement strategy of "jamming" ads into user's news streams is "pissing off users and frustrating brands".

Horowitz stressed that Google's utilization of social recommendations with its own social network, Google+, rather than solely ads is a more "holistic" approach.

Often referred to a ghost town, Google+'s user stats includes 400 million registered users, he noted, with 100 million from that figure visiting the mobile app or website at least once a month.

Facebook had announced last month that its social networking service has exceeded 1 billion users, 600 million of which are mobile users.