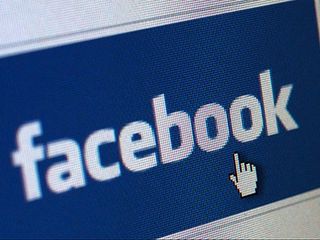 Facial-recognition technology provider Face.com said on Monday that it has been acquired by social media website Facebook. Financial terms were not disclosed, but the Israel-based company said the acquisition will allow for "more opportunities to build amazing products that will be employed by consumers."

"We love building products, and like our friends at Facebook, we think that mobile is a critical part of people's lives as they both create and consume content, and share content with their social graph," Face.com said in a blog on Monday. "Lots of developers use Face.com technology to power various apps and make wonderful products. We love you guys, and the plan is to continue to support our developer community."

Face.com provides application programming interfaces (API) for third-party developers to implement its facial-recognition software in their applications. The company originally published Photo Tagger in 2009, an application that allows users to automatically tag photos of people on Facebook. The API was release in 2010.

Previous rumors indicated that Face.com already powers Facebook's face recognition technology, and that the social network was looking to purchase the company for up to $100 million USD.

The acquisition is the latest in Facebook's spending spree including Instagram, a photo-sharing service that was previously considered as a Facebook competitor. Other recent purchases include Karma, the Bolt-Peters group, and even a string of patents that Microsoft recently bought from AOL Inc.

"Face.com's technology has helped to provide the best photo experience. This transaction simply brings a world-class team and a long-time technology vendor in house," Facebook stated on Monday.

"Thank you to all of our supporters, our amazing dev community, to our employees and to our friends and family who have seen us through many long days and longer nights. The next steps are going to be exciting for all of us," Face.com said.