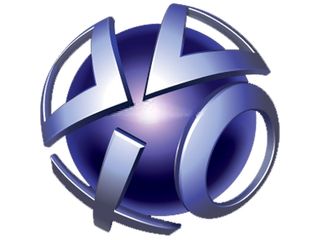 The official PlayStation Blog reports that the PlayStation 3 (PS3) console will soon receive an update that (finally) allows the playback of Blu-ray 3D discs. According to Eric Lempel, SCEA's VP of Network Operations Americas, the Blu-ray 3D support will be included in firmware v3.50 slated to hit the console on September 21.
This update will likely be a welcome feature to consumers who originally bought the PS3 to play Blu-ray movies (in addition to games), eliminating the need to purchase a separate Blu-ray player with built-in 3D support. The only drawback is that consumers still need to purchase a 3D-capable HDTV and compatible specs if they haven't already.
"We know that many consumers have purchased 3D TVs already and more of you will be purchasing them as the holidays approach--so we're excited to offer this firmware update that makes all 38 million PS3s worldwide compatible with Blu-ray 3D discs," Lempel said.
In April Sony released a firmware update--v3.30--that allowed the PS3 to ability to play stereoscopic 3D games, however disc playback wasn't included. The new firmware slated for distribution next week will supposedly add additional features on top of the new Blu-ray 3D support, however Lempel would not elaborate.
Currently there are only a handful of Blu-ray 3D movies available on the market including Cloudy with a Chance of Meatballs, Monster House and more. Avatar on Blu-ray 3D is expected to hit the market on December 1.
PS3 owners who want to watch a Blu-ray movie in 3D--but don't have the funds to purchase a 3D HDTV and specs just yet--can get My Bloody Valentine 3D starring Supernatural's Jensen Ackles for $15. This version uses the old-school blue-red 3D glasses, and doesn't need 3D hardware support (grin).