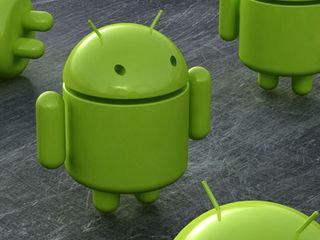 TechCrunch this week reported that it had been tipped off about Amazon's latest plans to launch its own Android app store. Now, the site says it has more information about those plans and reports that it's looking more and more likely that Amazon is on the verge of launching an app store.
According to information obtained by TechCrunch, there will be a $99 fee to become an Amazon Android developer and developers with applications in other stores must agree to update the Amazon version at the same time as updating the app in other stores. The apps will also supposedly be "laced with Amazon DRM" and will only work on devices approved by Amazon. The etailer will pay developers royalty "equal to the greater of 70 percent of the purchase price or 20 percent of the List Price as of the purchase date." This List Price is apparently an effort to stop people selling the same application with a lower price on other app stores.
The app store will be U.S.-only, at least for the time being, and TechCrunch's sources offered no inclination as to when we can expect the store to launch.