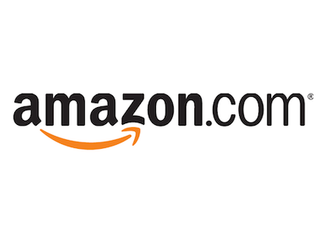 Purchased a CD off of Amazon recently (or maybe not so recently) and misplaced it?
Provided that it's one of the 50,000 albums that's a part of Amazon's new 'AutoRip' service, you have nothing to worry about. The new service automatically takes a customer's purchased CDs and places the MP3s in their Amazon Cloud Player. Perhaps what's most impressive about AutoRip is that it tracks back to purchases that were made since the music store launched… in 1998. How's that for record keeping?
The collection of 50,000 albums will continue to grow, thanks to the deals that Amazon has worked out with record labels both major and indie and myriad publishers large and small.
AutoRip is a completely free service and kicks in without any user prompting. Purchased CDs are automatically placed into the Cloud Player without even needing to opt into the software.
Even if you don't use Amazon Cloud Player, combined with AutoRip, it's a good backup plan in case your physical CDs get too scratched up, lost, or broken.